Best Places to Buy a Home in Atlanta
Best Places to Buy a Home in Atlanta – Atlanta's real estate market is red hot right now, with home values rising 9% year-over-year. As the cultural and economic center of the Southeast, Atlanta attracts new residents from across the country looking to buy homes. If you're considering buying a home in Atlanta, this blog post explores the top neighborhoods and factors to consider in your home search.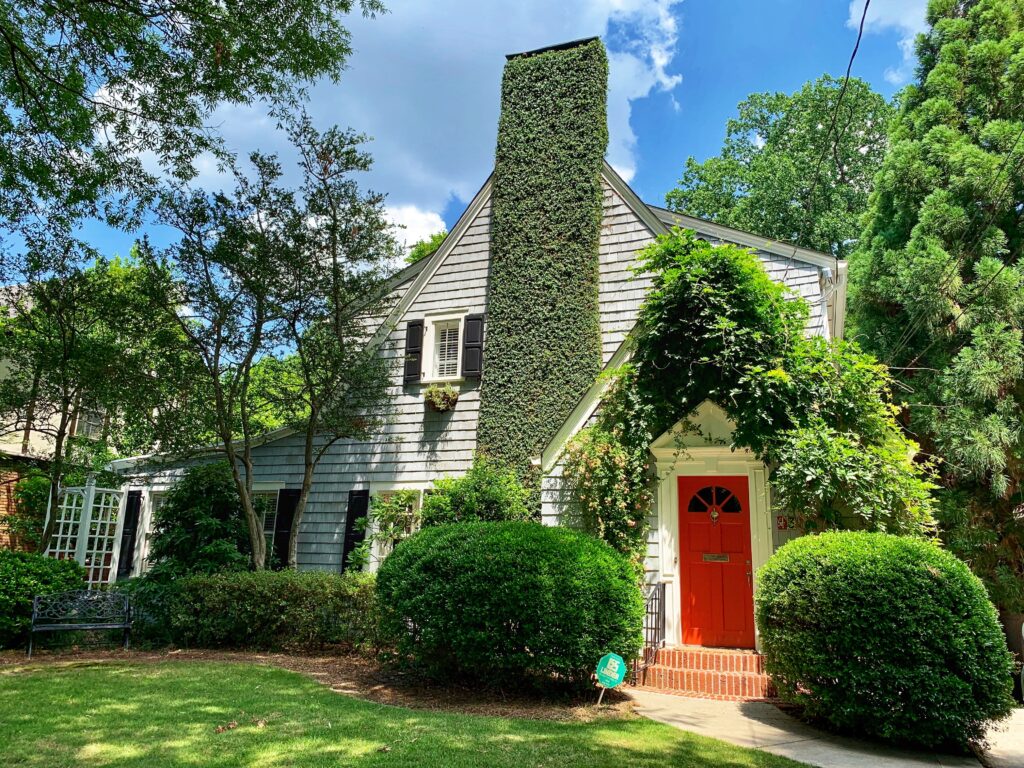 Factors to Consider When Buying a Home in Atlanta – Best Places to Buy a Home in Atlanta
When searching for a home to buy in Atlanta, keep the following factors in mind:
Budget – Home prices vary widely across Atlanta's neighborhoods, from under $200,000 to well over $1 million. Determine your budget upfront before getting too far into your search.
Lifestyle – Do you want an urban neighborhood with dining and entertainment right outside your door? Or a quiet suburban community with more space? Atlanta offers options for every lifestyle.
Commute/Location – Proximity to major highways like I-75/I-85 and I-20 for getting downtown is key. As is access to public transit like MARTA trains if you want to ditch the car. The airport is south of the city center.
School Districts – Top districts include City Schools of Decatur, Buford City and Gwinnett County Schools. GreatSchools.org provides ratings for schools.
Home Type – Condos and townhomes are plentiful in intown neighborhoods, while suburbs offer mostly single-family homes. New construction is booming across the metro area as well.
Walkability – Atlanta has some very walkable urban neighborhoods. Pay attention to Walk Scores if you want shops and restaurants within an easy stroll.
The Best Neighborhoods to Buy a Home in Atlanta
Here are some of the top neighborhoods in Atlanta to consider for buying a home:
Inman Park
Inman Park is an intown neighborhood east of downtown known for its Victorian homes and huge, mature trees providing plenty of shade. The Eastside Beltline provides great walkability and access to trails and parks. Expect mostly single-family homes between $600k-$1.2 million. Strong neighborhood association provides a sense of community.
Virginia Highland
Located in northeast Atlanta, Virginia Highland has a vibrant main street in Highland Ave with boutique shops, restaurants and bars. The charming bungalow homes here attract both young professionals and families. Average home prices run from $750k-$1.5 million. Poncey Highland and Midtown are adjacent.
Decatur
Families flock to Decatur just east of Atlanta for its highly rated schools, charming downtown with shops/restaurants and quaint neighborhoods. Most homes are in the $450k-$750k range. Larger homes with big yards available too around $800k+. Great walkability and sense of community. Conveniently located near Emory University.
Brookhaven
Brookhaven is one of Atlanta's most upscale suburbs, with great parks, new developments, excellent dining and shopping and a central location with a MARTA station. Home styles include everything from apartments and condos to luxury single-family homes for over $1 million in the historic area. Prices range from around $350k on the low end to $1.5 million+.
West Midtown
West Midtown appeals to young professionals and pours on the urban chic with loft-style condos and apartments walking distance to Atlantic Station's shops and restaurants. Homes for sale range from around $300k for a condo to $1 million-plus for larger single-family homes and townhomes. The area continues to grow rapidly.
Grant Park
Located just east of downtown, Grant Park charms home buyers with its historic bungalows and Victorians, family-friendly vibe and walkable neighborhood streets. The popular Grant Park provides green space. Most homes fall between $500k-$1 million. Condos and townhomes available too.
East Atlanta Village
For an artsy, laidback vibe, East Atlanta Village hits the spot with its indie shops, coffeeshops, galleries and breweries. Home prices typically range from $300k-$600k. The area caters to younger singles and couples but also draws families. Small town feel just 10 minutes from downtown.
Home Buying Considerations in Atlanta
There are a few useful tips for navigating Atlanta's competitive real estate market as a buyer:
Expect bidding wars on the most popular listings in in-demand neighborhoods. Come prepared with your best offer price.
Cash offers are strongest in Atlanta. If financing, get pre-approved with a reputable lender at the maximum you can afford.
Inspection contingency is still recommended with older homes. Thoroughly inspect before closing.
Atlanta has higher property taxes compared to the national average, so factor this into your budget.
If new to Atlanta, connect with a knowledgeable local real estate agent active in your neighborhoods of interest.
Conclusion
With a vibrant economy and affordability compared to other major metros, it's no wonder Atlanta is a magnet for home buyers right now. The neighborhoods above offer the best options for different home types, budgets, lifestyles and more. Just remember Atlanta's housing market is competitive, so move quickly on the listings you love and make your strongest offer to get your dream home.